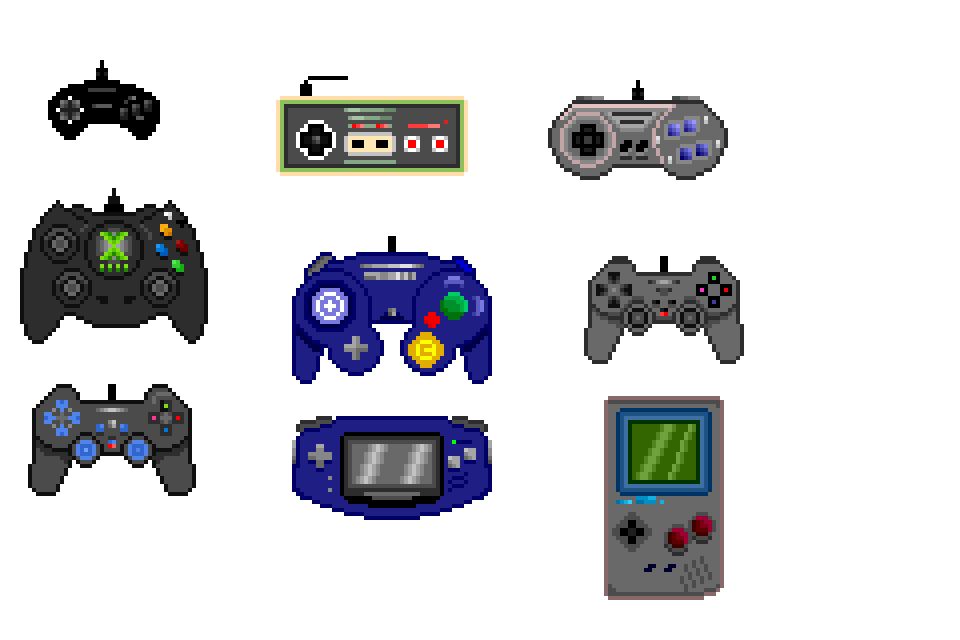 Transkernel is inspired by various video game emulators.  
 

Overview
Transkernel is a novel OS model for heterogeneous multi-processors. It executes the energy-consuming kernel device driver code of the CPU on a peripheral core; it combines DBT and emulation for bridging ISA gaps and for catering to core asymmetry, respectively.
Why Transkernel
Device suspend/resume is inefficient: it is bound by physical factors (e.g., slow power transition, low-speed buses), where numerous idle epochs of CPU are wasted; it accounts for most kernel energy consumption.

→ Device suspend/resume should instead be exectued on a much more energy-efficient core -- the peripheral core (e.g., Cortex-M) already existing on a modern SoC.

Code transplant is unsustainable: forming a multikernel out of an existing monolithic kernel (e.g., Linux) while still presenting a single system's image is unsustainable, as the formed kernel (i.e., the peripheral kernel) has to cater for each single corresponding release of the main kernel.

→ The code should instead be executed dynamically through binary translation (DBT).
Related Publication
[ATC'19] "Transkernel: Bridging Monolithic Kernels to Peripheral Cores," Liwei Guo, Shuang Zhai, Yi Qiao, and Felix Xiaozhu Lin, Proc. USENIX Annual Technical Conference, 2019.
Source code
ftp://ftp.ecn.purdue.edu/xzl/software/transkernel/
Build guide
People
PhD students

Faculty and Researchers
License
All the pre-existing code and data are subject to their own licenses. All the userspace programs and kernel modules resulted from this project are under FreeBSD license.
Copyright (c) 2017-2019, Purdue University
Redistribution and use in source and binary forms, with or without modification, are permitted provided that the following conditions are met:
Redistributions of source code must retain the above copyright notice, this list of conditions and the following disclaimer.

Redistributions in binary form must reproduce the above copyright notice, this list of conditions and the following disclaimer in the documentation and/or other materials provided with the distribution.
THIS SOFTWARE IS PROVIDED BY THE COPYRIGHT HOLDERS AND CONTRIBUTORS "AS IS" AND ANY EXPRESS OR IMPLIED WARRANTIES, INCLUDING, BUT NOT LIMITED TO, THE IMPLIED WARRANTIES OF MERCHANTABILITY AND FITNESS FOR A PARTICULAR PURPOSE ARE DISCLAIMED. IN NO EVENT SHALL THE COPYRIGHT OWNER OR CONTRIBUTORS BE LIABLE FOR ANY DIRECT, INDIRECT, INCIDENTAL, SPECIAL, EXEMPLARY, OR CONSEQUENTIAL DAMAGES (INCLUDING, BUT NOT LIMITED TO, PROCUREMENT OF SUBSTITUTE GOODS OR SERVICES; LOSS OF USE, DATA, OR PROFITS; OR BUSINESS INTERRUPTION) HOWEVER CAUSED AND ON ANY THEORY OF LIABILITY, WHETHER IN CONTRACT, STRICT LIABILITY, OR TORT (INCLUDING NEGLIGENCE OR OTHERWISE) ARISING IN ANY WAY OUT OF THE USE OF THIS SOFTWARE, EVEN IF ADVISED OF THE POSSIBILITY OF SUCH DAMAGE.
The views and conclusions contained in the software and documentation are those of the authors and should not be interpreted as representing official policies, either expressed or implied, of Purdue University.